Buttons on mobile devices must be large and labels clear so that users know exactly what they need to do for every call to action.
WordPress shopping carts like WooCommerce show large images and clear pricing to help buyers complete their purchases.
Mobile users must be able to easily and intuitively adjust settings when logged in to member or subscriber areas.
Social media tools – important to allow users to share your mobile posts to Twitter, Facebook, Pinterest & Instagram.
Design Should Be User Friendly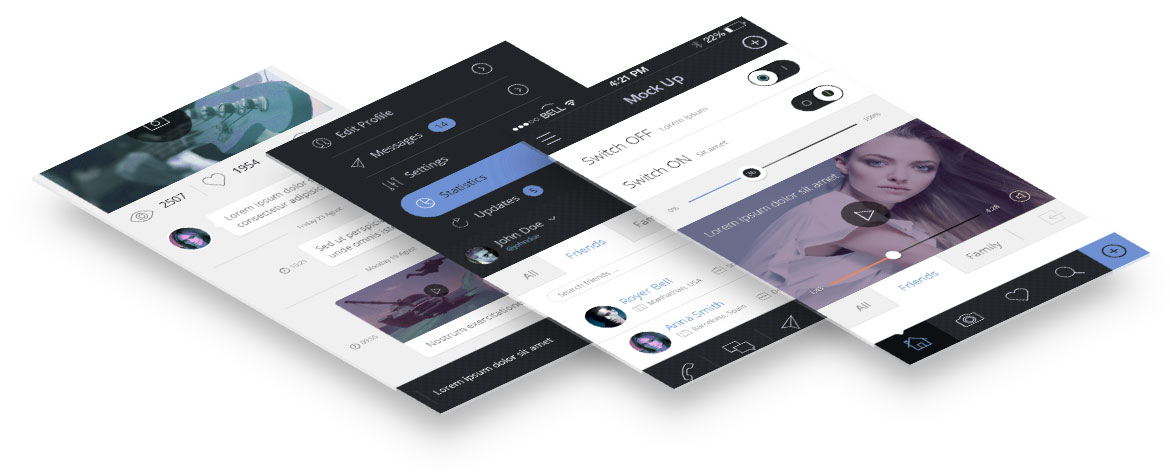 Intuitive User Interface
All navigation and call to action buttons should work effectively for mobile devices through intuitive touch screen controls. Every user interaction must be frictionless and work as expected in mobile browsers. There can be no elements that are difficult to understand or to use. Transitions between pages must be rapid and steps very clear to users.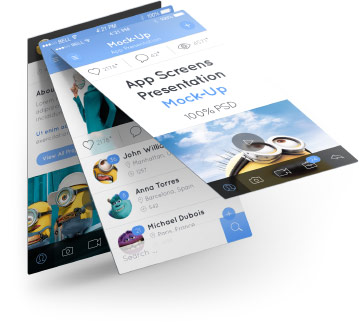 Excellent Results
Conversion rates for mobile are often lower than desktop simply because too much information and typing is required to complete a purchase. Be clear and concise, require only minimal reading and limited typing to allow quick transactions on mobile devices – this will assure good return on investment for your mobile customers.